Main content starts here, tab to start navigating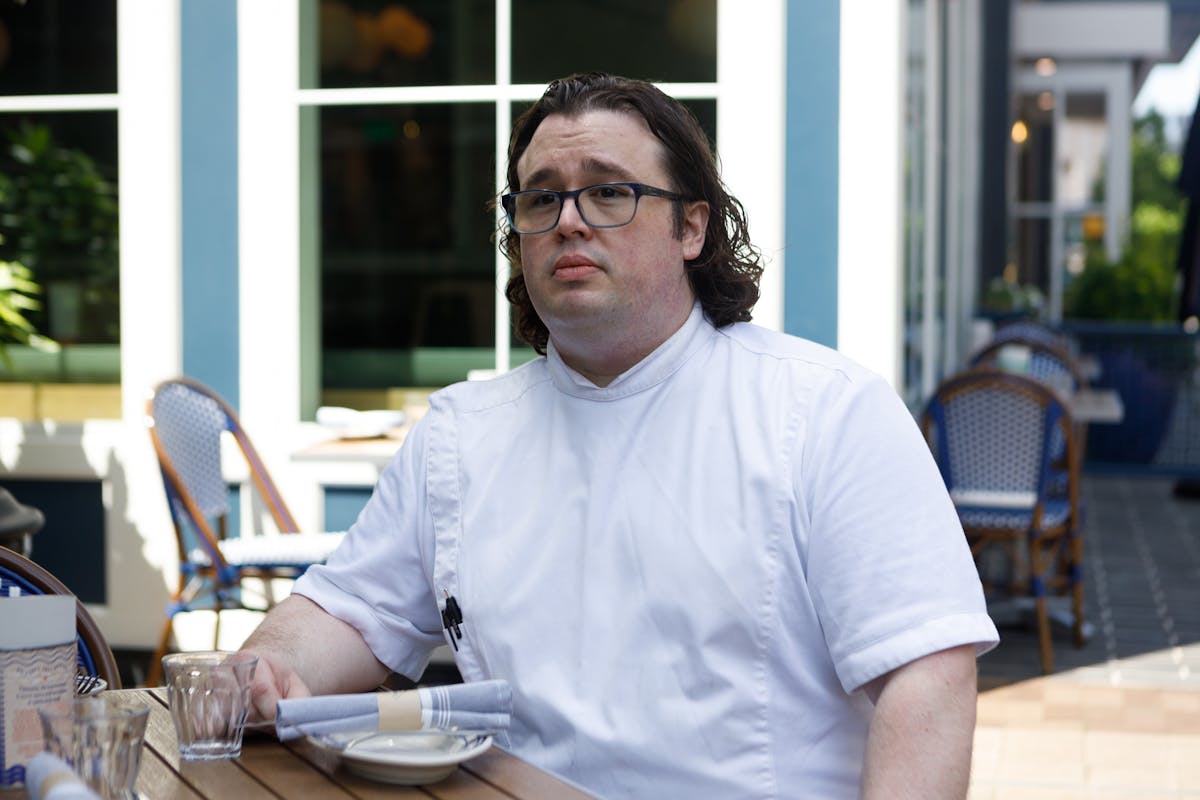 Eric McKamey
Executive Chef
Eric McKamey is the Executive Chef at Long Shot Hospitality's newest location of The Salt Line, opening in Bethesda, MD. Born and raised in the D.C. area, McKamey began working in restaurants at age 16 as a way to earn gas money for his beloved 1982 OldsmobileCutlass Ciera.
McKamey's resume reads like a greatest hits list of iconic D.C. chefs and restaurants. His career began in earnest with roles at Proof under chef Haider Karoum as well as at chef Eric Ziebold's Cityzen. He was the first chef de cuisine at chef Cedric Maupillier's Mintwood Place, and later worked at Momofuku CCDC, Obelisk, and Rose's at Home, the catering arm of chef Aaron Silverman's award-winning restaurant, Rose's Luxury.
Looking for a new challenge, McKamey joined the Long Shot Hospitality team in March 2023 to helm the kitchen at the new location in bustling downtown Bethesda. McKamey looks forward to opening a restaurant with the reputation and recognition of The Salt Line while having the freedom to add his personal touch to the menu and guest experience.
McKamey lives in Reston, VA with his wife and two children.