Main content starts here, tab to start navigating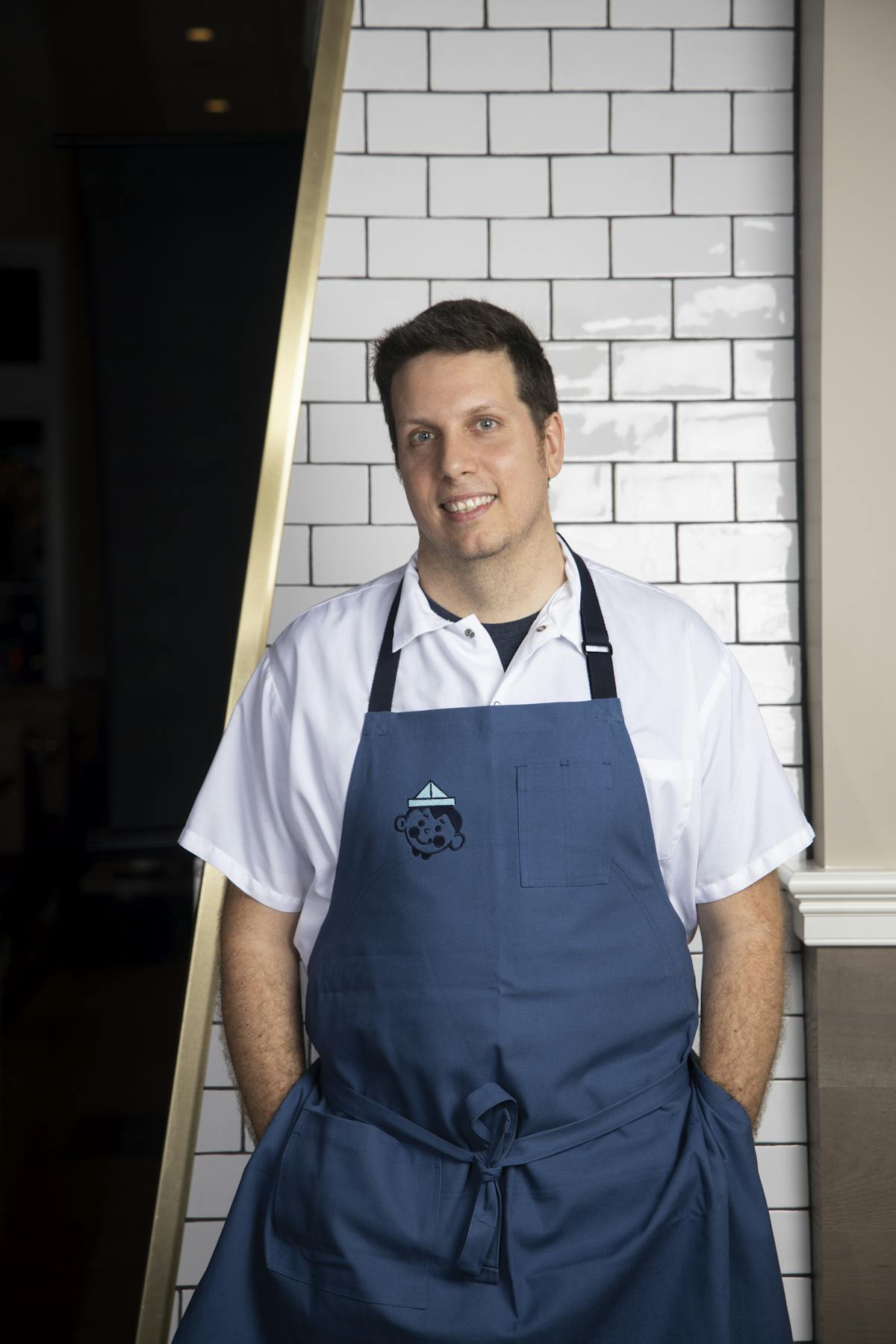 Matt Singer
Executive Chef - Salt Line Ballston
Matthew Singer is the Executive Chef at Long Shot Hospitality's newest location of The Salt Line opening in Ballston, VA in June 2021. Born in Santiago, Chile and raised in Riverside, CT, Singer developed an interest in food while working at the local yacht club's snackbar and clubhouse as a teenager. After graduating from Hobart and William Smith Colleges in 2007, Singer went on to study culinary at Le Cordon Bleu in Cambridge, MA, graduating in 2011.
After graduation, Singer remained in the Boston area and began his culinary career at various restaurants including the Church of Boston Restaurant, Beacon Hill Hotel & Bistro, and Sarma. In 2016, Singer joined the team at Boston's Bar Mezzana as Sous Chef and was quickly promoted to Chef de Cuisine. The restaurant was voted Best Restaurant 2018 by Boston Magazine, and Singer had the opportunity to cook at the James Beard House in New York City with the Bar Mezzana team later that year.
In 2020, Singer was connected with Long Shot Hospitality partner Jeremy Carman, and after hearing more about The Salt Line and their plans to open a new location, Singer signed on as Executive Chef of The Salt Line Ballston, and relocated to D.C. later that year. At the new location in the Ballston area of Arlington, VA, Singer looks forward to opening a restaurant with the reputation and recognition of The Salt Line while having the freedom to add his personal touch to the menu and guest experience.
At The Salt Line Ballston, guests can expect fresh, seasonal, and uncomplicated cooking inspired by the food of New England, with a touch of Singer's Mediterranean and Italian influences. When not at work, Singer is excited to explore the area and restaurants of his new city.