Main content starts here, tab to start navigating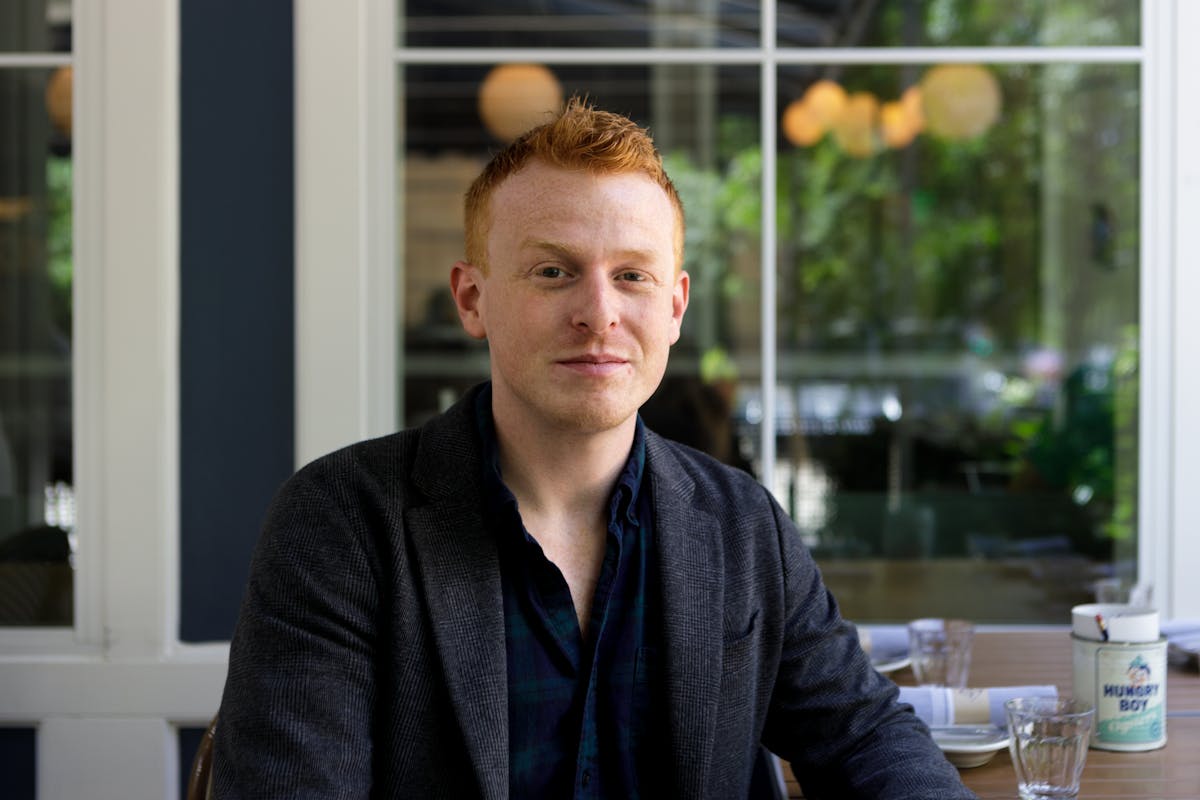 Matthew Josephs
General Manager
Matthew Josephs is the General Manager at The Salt Line in the Ballston neighborhood of Arlington, VA.
Born in Washington, D.C., and raised in Chevy Chase, MD, Josephs became acquainted with the bustling food scene of the city which began early in his adolescence with a summer job as a host at Clyde's American Bar & Restaurant. In 2013, Josephs began working at the now-defunct Range by Bryan Voltaggio where he discovered his passion for food, drink, and hospitality. Following a stint as General Manager at Showroom in Frederick, MD, another Bryan Voltaggio concept inspired by Mid-Atlantic cuisine, Josephs began looking for work closer to Washington, D.C. During this time, Josephs was introduced to Brian Zaslavsky, Director of Operations at The Salt Line, and joined The Salt Line Ballston team in November 2022.
In his role as General Manager, Josephs facilitates a positive experience for his guests through excellent service. His approach to management is executed through a lens of respect, empathy, and understanding for his staff. With his early industry experience as a server, bartender, and busser, Josephs recognizes the importance of having a reliable manager that approaches situations with confidence and reason, and makes an active effort to work with colleagues to provide the necessary tools for success.
Josephs resides in Rockville, MD, and when not at work, enjoys spending time with his fiancé, Jules and their four cats and dog, as well as trying new restaurants in the D.C. metro area.