Main content starts here, tab to start navigating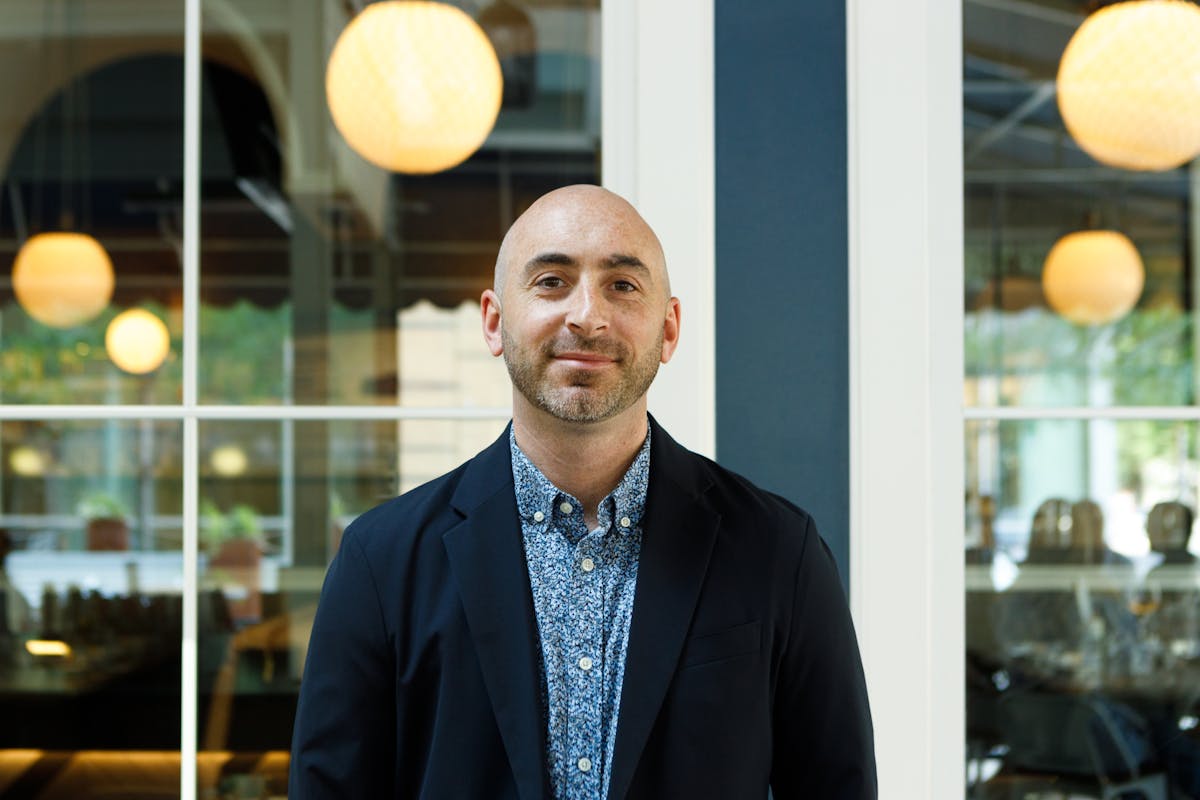 Paul Fitz
General Manager
Paul Fitz is the General Manager at The Salt Line in Bethesda, Maryland.
Born and raised in Bay Shore, NY, Fitz's interest in the hospitality industry was sparked by years spent cooking alongside his father, a chef, and grandfather. Fitz worked at his uncle's restaurant as a teenager and fell in love with the energy and creativity of the hospitality industry. Following this passion, he pursued a bachelor's degree in hospitality management from NYIT and graduated in 2012.
In his role as General Manager, Fitz strives to create a positive environment where employees feel motivated and valued, allowing them to bring their individual strengths to the table. His hands-on approach to fostering a collaborative team is fueled by his passion for building connections and spreading positivity and generosity. He aspires to create memorable experiences for his team members and patrons every day.
When he's not at the restaurant, Fitz enjoys cooking and spending time outdoors, exploring the Mid-Atlantic and Chesapeake Bay areas with his wife, son, and dog.