Main content starts here, tab to start navigating
About Us
Oysters thrive where fresh and salt water come together. At The Salt Line, we're taking inspiration from that magical blend and creating a lively and welcoming experience of classic New England dishes influenced by the bounty of the Chesapeake.
The second of it's kind, The Salt Line - Ballston is located inArlington's burgeoning Ballston neighborhood. Executive Chef Matt Singer leads the kitchen in partnership with Long Shot Hospitality Chef/Partner Kyle Bailey and bring his own culinary influences to the menu. Guests can expect the same New England classics found at the restaurant's Washington, DC - Navy Yard location in addition to house-made pastas and an expanded selection of crudos.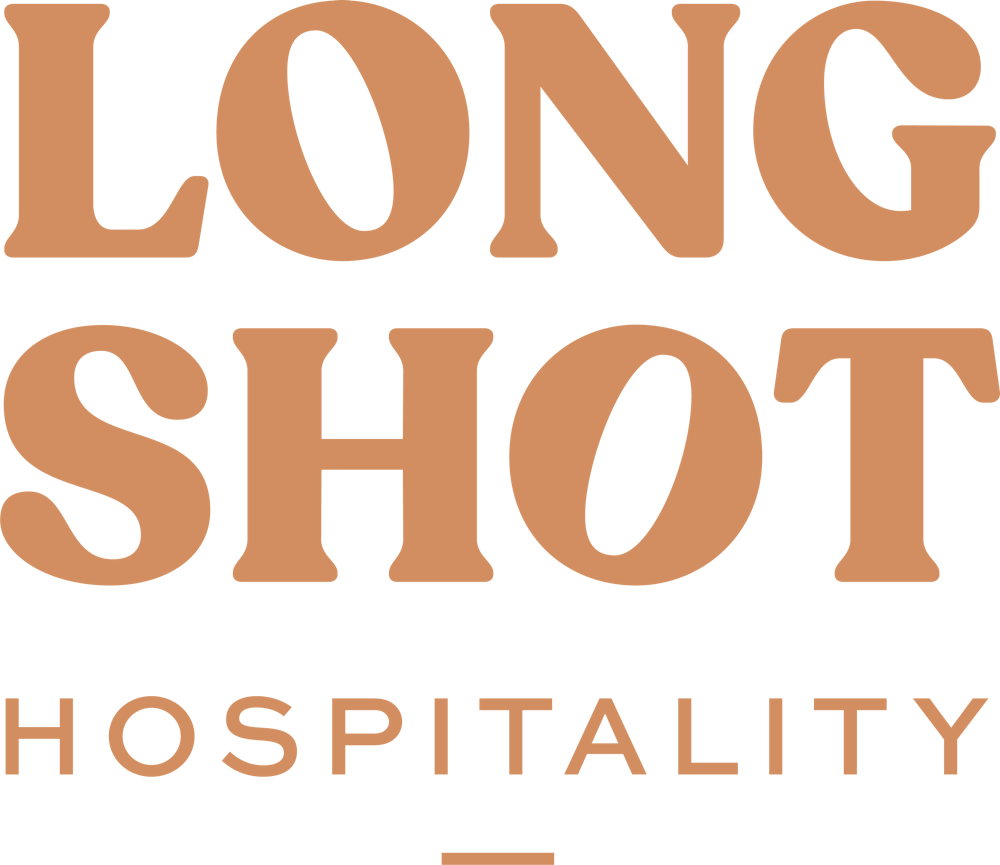 Long Shot Hospitality (LSH) is a Washington DC-based restaurant group led by Kyle Bailey, Jon Ball, Jeremy Carman, Gavin Coleman & Paul Holder. The partners and their other properties are known for great atmosphere, reliable service, excellent food and an enjoyable vibe—the kinds of places you meet up with friends again and again.