Eleventh Annual Christmas Tree Lot at The Salt Line - December 2022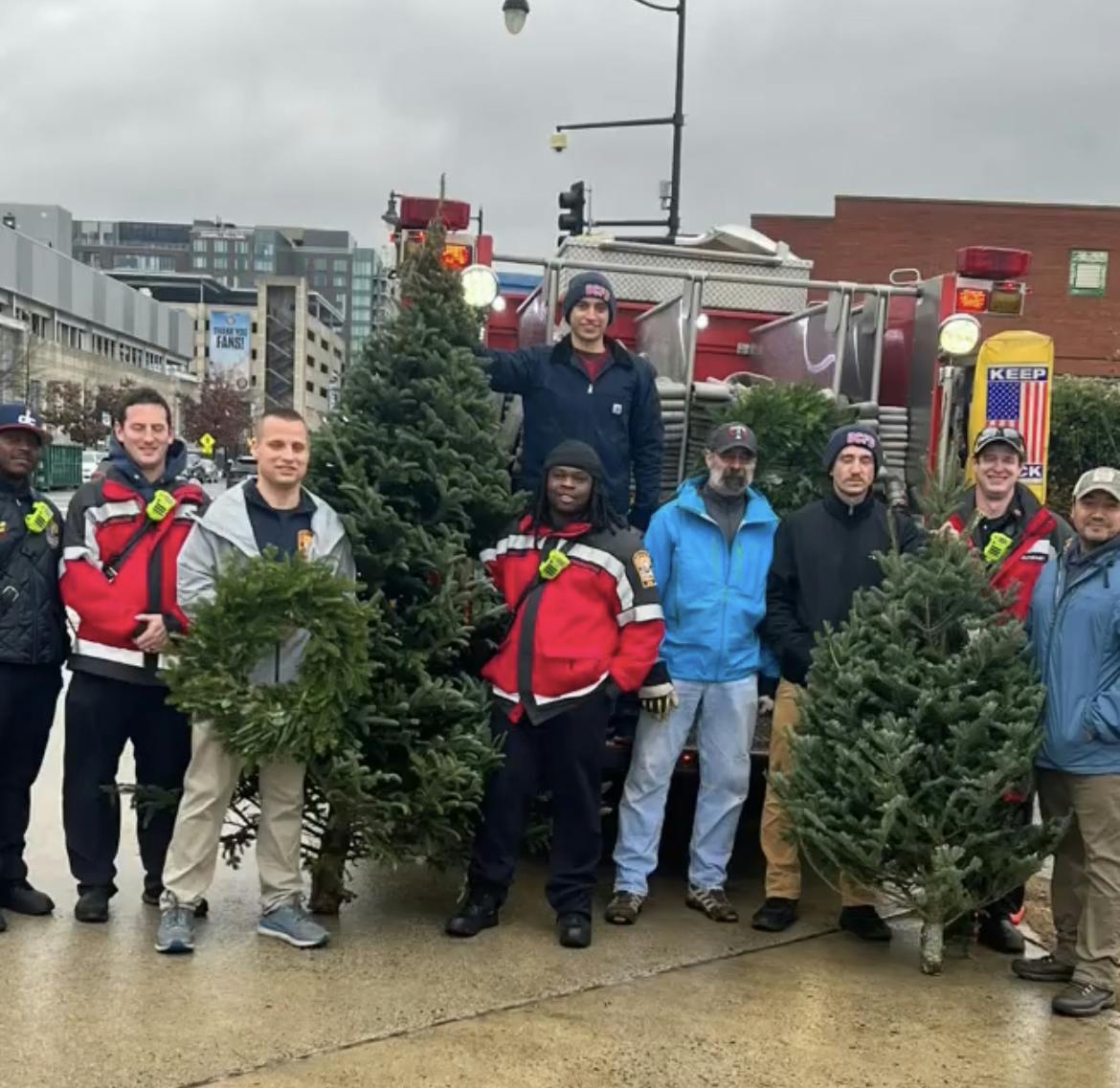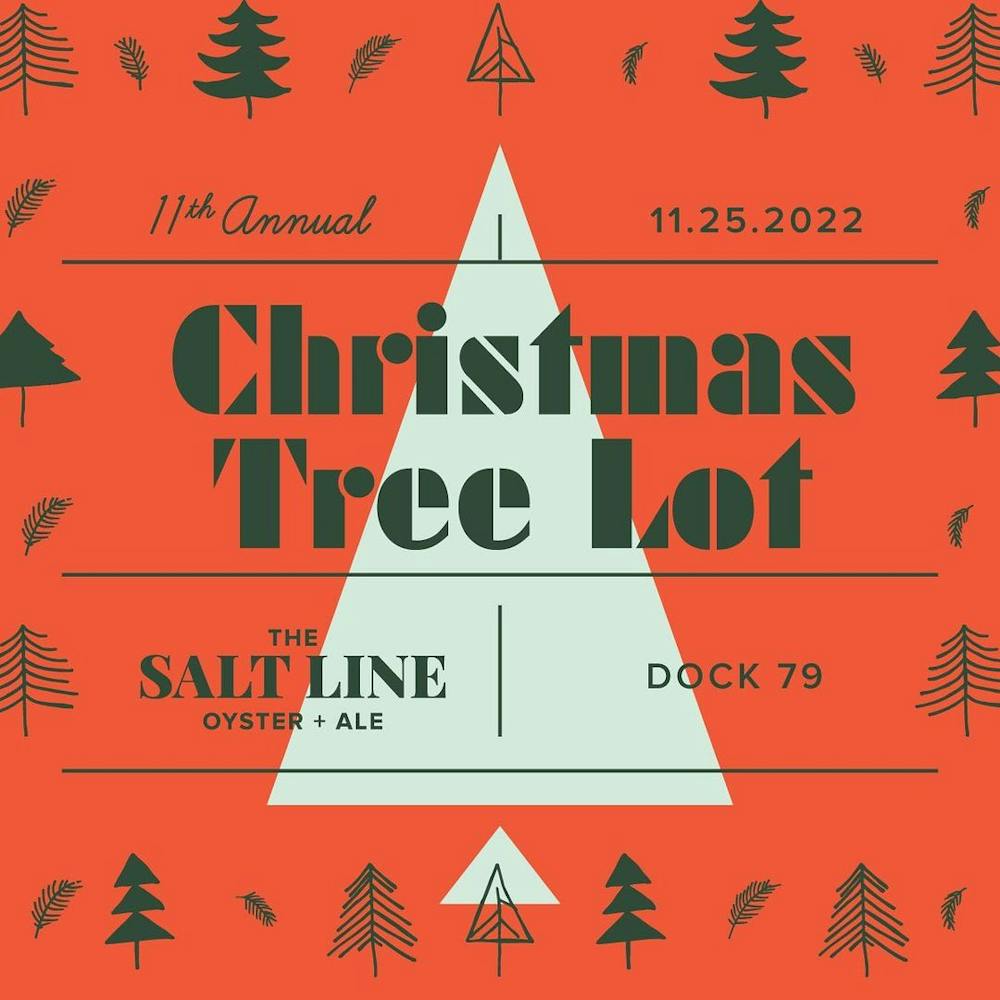 PLENTY OF BEAUTIFUL TREES THAT STILL NEED A HOME!
Thank you again for all for your incredible support and contributions so far this year. Has been another heartwarming xmas tree season here at The Salt Line BUT good news is lots of great trees still available.... but going fast so come on down this week or weekend and find your perfect tree!
All Proceeds to DC Firefighters Burn Foundation
Weeknights 4-9pm / Saturday & Sunday 10am-9pm
Happy Holidays!

For more information, email xmas@thesaltline.com.